NEW PODCAST EPISODE ALERT!
About the Ardea International Podcast
The Ardea International Podcast is dedicated to amplifying the voices of women within the ESG space. Through this series, we aim to showcase the stories and successes of influential women from across sectors who are driving positive change and shaping the future of sustainable business practices.
This week's episode features a discussion between Colleen Theron, CEO of Ardea International, and Amelia Woodley, Executive Board Director, Speedy Services Ltd.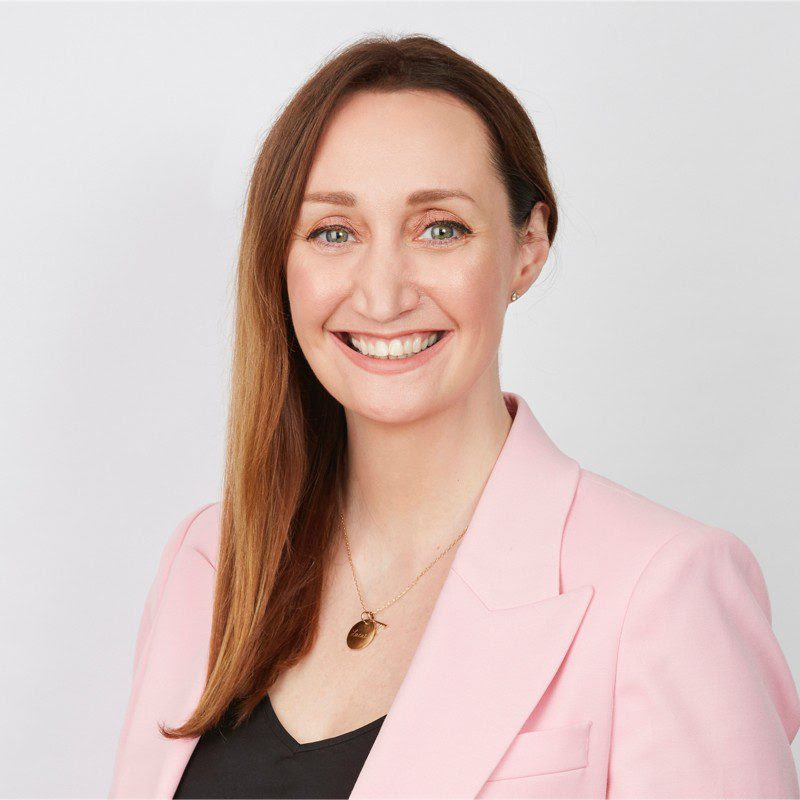 In this episode, Colleen Theron speaks to Amelia Woodley, Executive Board Director for ESG and Member of the Board for the APPG for ESG at Speedy Services Ltd..
As a first class senior sustainability leader, with nearly 20 years' experience, she has provided the thought leadership and strategic steer for several impactful sustainability visions, policies, strategies, industry recognised management systems and reporting frameworks across multi-billion pound organisations. With this, she has delivered transformational and award-winning sustainability change across businesses and value chains.
Colleen spoke to her to delve into her role in the company and unpack how businesses are creating an environment of sustainability, and what hurdles they are facing. Together, they delve into what is missing in the business conversation, what the future holds and how it can be effectively moved forward with Just Transition.
Colleen also digs into what personal gains Ameila has made and what successes and challenges she has seen in her career.
Click here to listen to the full podcast episode now.
To not miss out on future episodes please SUBSCRIBE to automatically be notified offuture editions of the podcast on all podcast streaming sites.
If you have any queries call us on +44(0) 1273 491423 or email us at hello@ardeainternational.com
Click here to browse our resources – we have a range of free and paid resources available.
Contact us:
Contact us to see how we can support you.
You can opt out of hearing from us at any time using the unsubscribe link in our emails. Read our full privacy policy.