Modern Slavery Act: An assessment of the first five years
23/03/2020
Published by Edie : https://www.edie.net/blog/Modern-Slavery-Act-An-assessment-of-the-first-five-years/6098748
The UK Modern Slavery Act 2015 (MSA) received Royal Assent on 26 March 2015. The Act sets out a legal obligation for organisations with a turnover of £36m or above to publish a modern slavery statement on their websites.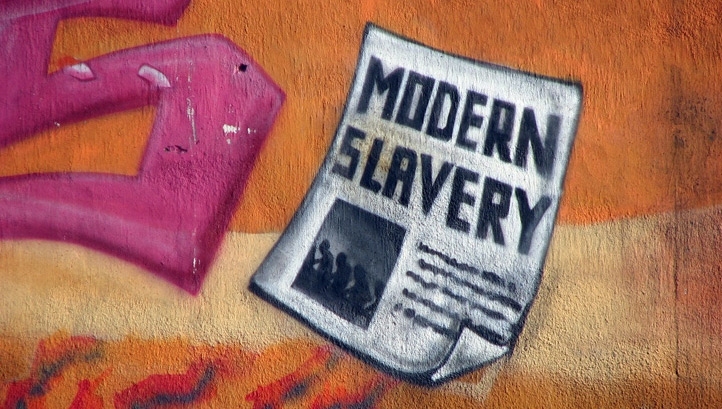 Whilst a 2016 ETI report heralded the MSA as a 'game-changer', citing that twice as many CEOs and other sector executives are actively involved in addressing modern slavery, disappointingly, over the subsequent five years, we have not seen a huge spike in the levels of reporting compliance with the MSA. There are reports that suggest that compliance still falls below 50%.
We are, however seeing a requirement for greater transparency from businesses; it is becoming usual practice. And there is a growing shift towards mandatory reporting on modern slavery, including human rights and environment, as evidenced by the requirements of the French Duty of Vigilance Act.
In July 2018, the Home Secretary announced an independent review of the Modern Slavery Act. I was privileged to participate in the review process (see blog). The independent review focussed on four areas, including Section 54, Transparency in Supply Chains.
What are the shortcomings with the Act?
The Independent Review of the Modern Slavery Act 2015 tabled a number of issues as shortcomings with the current reporting requirements. One of the issues tabled for change was to change the six reporting areas within section 54 from being 'voluntary' to becoming a mandatory requirement.  This proposal would ensure that the UK starts catching up with other legislation, like the Australian Modern Slavery Act that has created mandatory reporting.
I have discussed the seven things wrong with the MSA, many of which still ring true.
What more needs to happen to achieve the ambition?
Trying to solve modern slavery as a global issue cannot be tackled on a linear level. The issue is pervasive and growing. According to the Global Slavery Index, there are now estimated to be 40.3 million people worldwide living in modern slavery.  There is a real need for greater collaboration, increased prosecution and the requirement that organisations are mandated to report on the six areas set out in the legislation.
The introduction of mandatory reporting or legislation that requires mandatory human rights due diligence procedures is taking place in new legislation in Europe and the MSA should follow suit.
A complex issue, like modern slavery, also requires organisations to link up to multi-sector initiatives and non-government organisations to help identify risks and actual cases of slavery.
What are the priorities?
We are still waiting for the Home Office to publish its response to the consultation it issued in 2019. As a first step, the UK Government should publish the response to the consultation with proposals on how the legislation should be updated.
Many organisations have called for the creation of a level playing field for companies by introducing enforcement penalties against those companies and directors that are failing to comply with the requirements of section 54.
Currently, companies that are spending resources and time in developing a continuous improvement process feel that they are disadvantaged by those organisations that are able to undercut their prices and benefit off the inequality that is created by subcontractors and other suppliers that do not adhere to good practice and approach their obligations as a tick box only exercise.
Companies that have not started addressing modern slavery risk or who have approached this as a tick box exercise should consider how they can start moving towards continuous improvement in taking steps to address the risk of modern slavery.
Topics: CSR & ethics
Tags: | Modern Slavery | ethics
Contact us:
Contact us to see how we can support you.
You can opt out of hearing from us at any time using the unsubscribe link in our emails. Read our full privacy policy.